A year to remember at our b&b in the Languedoc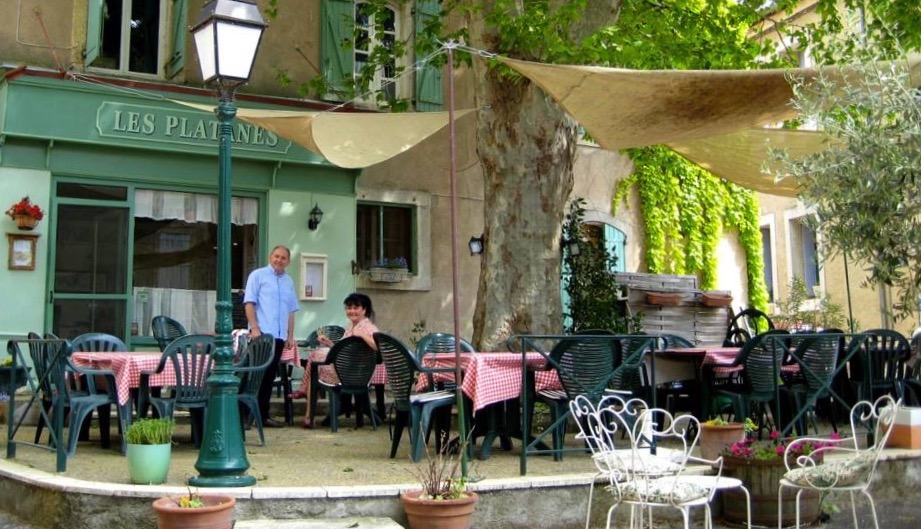 It's hard to believe that our third season at La Souqueto, our b&b in the Languedoc, is coming to an end. It's mid November and we are still receiving guests but will close for December through to March so we can start preparing for the 2017 season.
Last Winter Melanie and I spent 8 weeks in the Alpes running separate Chalets in Courcheval. Apart from needing to top up funds through the Winter period we wanted to hone our skills in 5 star guest management. We had no idea that we would be running Chalets that cost guests €200,000+ a week! It was an incredible experience and we learnt a lot but we prefer the profile of guests that we receive in our b&b in the languedoc.
Thanks to the Worldwide Web our b&b in the languedoc, tucked away on the ramparts of a sleepy Medieval village has attracted many nationalities. We love the conversations that are formed by our collective guests at breakfast time.
And, we have made genuine friends who like to return each year to continue to explore this wonderful region. There is nothing better than to prepare an evening meal together and chat over a bottle of 'Petit Piere'!
Here's just a sample of the faces of 2016. Wonderful memories!!
Most of our guests arrive by car rented from one of the 4 airports that serve this region. Our villages FREE car park is very handy and adjacent to the little alleyway leading to our B&B. We have also received many cyclists who tour the Canal du Midi. The oldest couple who were cycling the whole length of the Midi were in their late 80's! Respect!!
As an extension to the services we provide at our b&b in the languedoc we rent our boat Bella Mia as a mini gites (moored to the bank) on the Canal du Midi. It can accommodate a family of four but it's perfect for a couple who are looking to experience Canal life. We offer bespoke boat trips too. One of our favourite cruises is taking guests by boat to restaurants along the Canal. Very romantic!