A new name for the Languedoc region.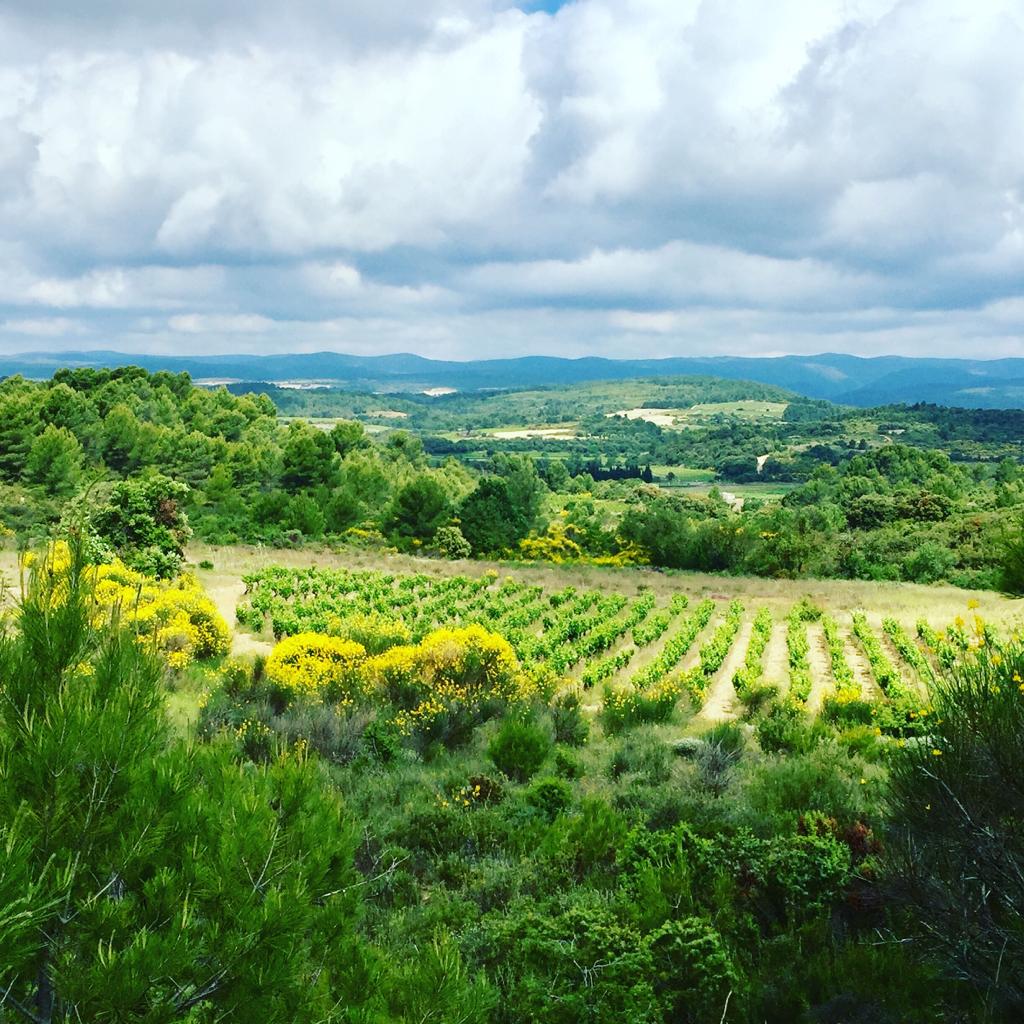 Languedoc has a new name! Use La Souqueto b&b Occitanie to explore it!
The regions of Languedoc-Roussillon and the Midi-Pyrenees have merged to form the larger administrative region of OCCITANIE. The new name was selected after a public poll, being the popular choice of almost a quarter of the voters.
The region of Occitania which dates back to the Middle Ages  covers the lower third of France, where Occitan, a Romance language derived from Latin, is spoken (hence Languedoc). The new Occitanie correspondents with that historical territory of Occitania. La Souqueto b&b in occitanie is the perfect place to explore this wonderful region.
Toulouse, the 4th largest city in France, is now the regions new capital. – and has much to be proud of – a fabulous Mediterranean coastline, the Pyrenees mountain range, vineyards (three times the size of Burgundy) with a reputation to match, the first 'Bio' (organic) region, an enviable aerospace industry, 35 universities and tertiary colleges, 8 UNESCO world heritage classified sites, a buoyant tourist industry including La Souqueto b&b Occitanie and of course, world class Rugby.
Toulouse International airport is just over an hour from La Souqueto b&b occitanie but there is 4 other Airports serving the region, Carcassonne (40 mins from La Souqueto B&B), Beziers (30 mins) Montpeliers (1 hour) & Perpignan (1 hour).
Increased interest in this region has brought considerable investment. Narbonne, relatively unknown in relation to other cities near The Med now looks stunning. A promenade along the Canal du Midi (which runs directly through the City) with underground car parking was completed a few years ago and Sir Norman Foster, Architect has been commissioned to design a prestigious Roman Museum along the banks of the Canal.