Our B&B in South of France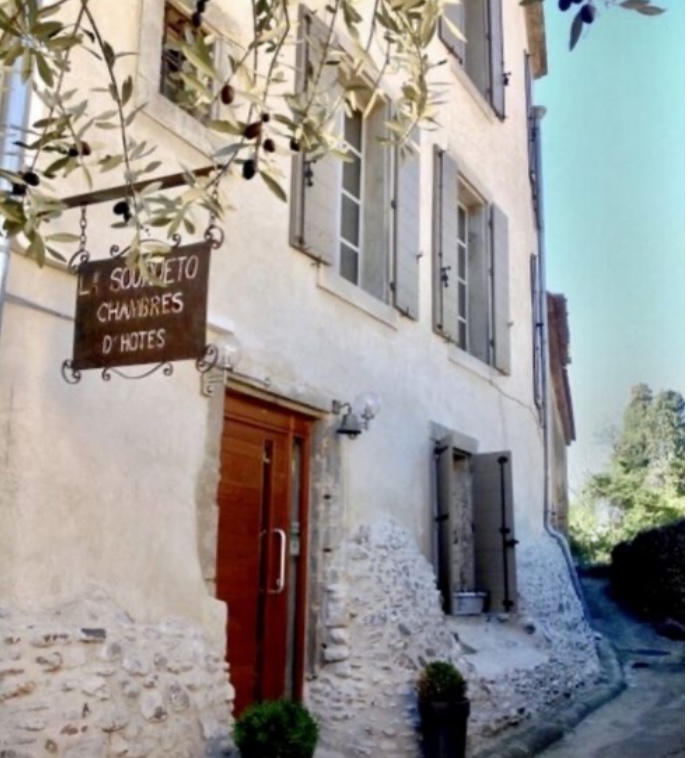 52 couples returned to our B&B in the South of France in 2023 to continue their exploration of the Occitanie region!

We've never made so many genuine friends with guests who continue to enjoy returning to our B&B in the South of France. When we started 10 years ago we had no idea that the Occitanie region would attract such interesting people! Our village, Mirepeisset is very well placed to explore what S W France has to offer. Occitanie is sandwiched between Provence and Catalonia and with 300 days of sunshine each year, this makes the area just as attractive to explore in the 'shoulder months' as the summer.
Our region is jam packed full of things to see and do. Explore the Canal du Midi by foot, boat or bike. There are restaurants and bars dotted along its tow path. Sun bathe on the banks or swim at the stunning River Cesse behind La Souqueto or head to any one of 5 Beaches; head up into the foothills of the Mountain Noire and walk amongst the vineyards or swim in Lakes.
Narbonne is our local City, just 20 mins away. Visit Les Halles, the indoor Market or the new Roman Museum. The City of Beziers is half an hour away and Carcassone just under an hour.