Explore the Languedoc, S W France.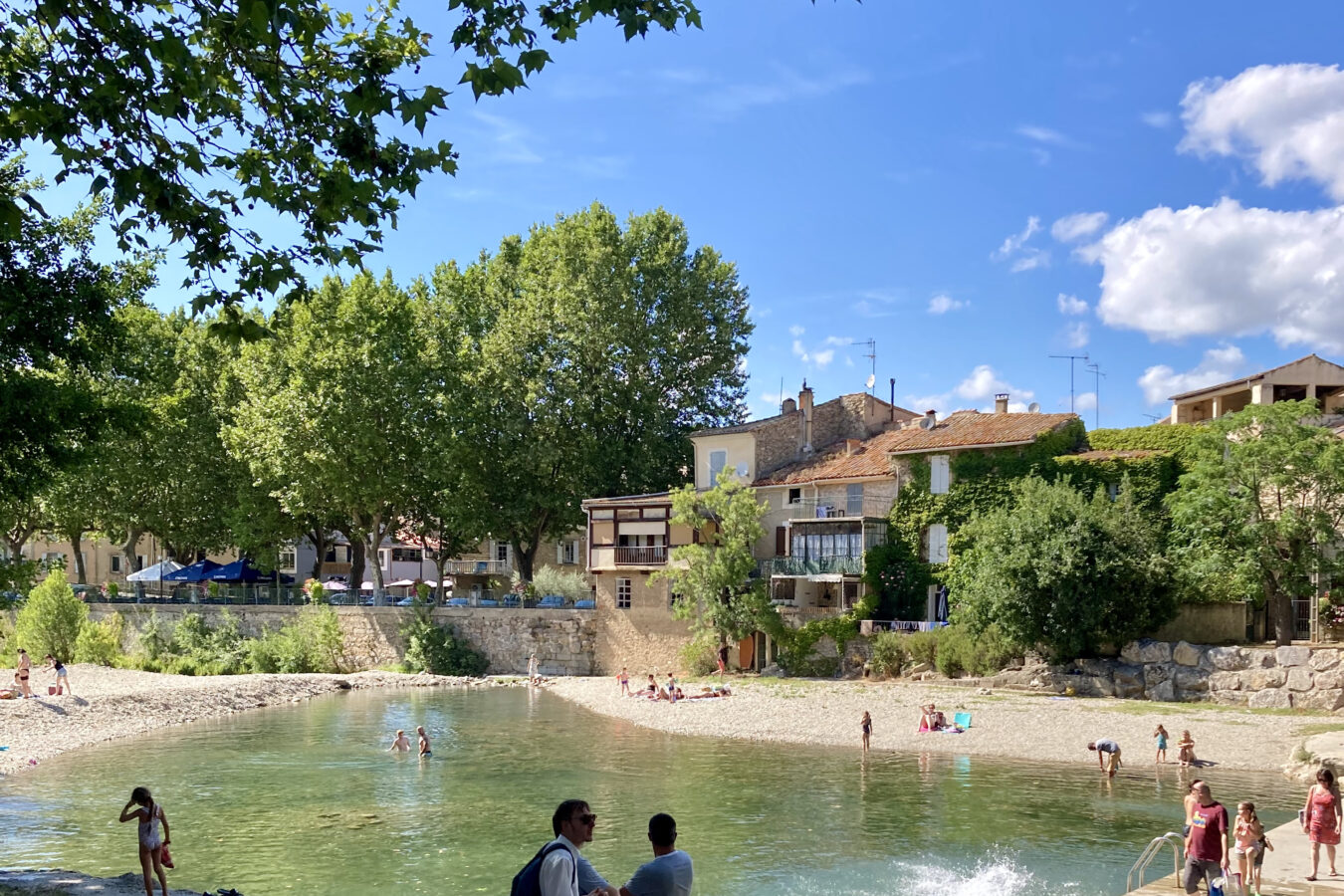 Change is in the air…
The 2023 Season has seen guests staying longer at our properties. This trend has been gradually building over the past few years. It was quite usual for guests to stay over for one night at La Souqueto B&B as they continued their journey to Spain.
This has now changed as many have turned their attention to exploring the diversity of Occitanie region, the Languedoc-Roussillon area, which includes the western Mediterranean coast of France, stretching from the Rhone valley in the east, to the Spanish border in the south west.
 A growing demand.
Our 'accommodation offer' has now been adapted to suit these exciting demands. We will continue to offer three B&B rooms, but will now focus on two nights minimum. 
Our self catering Family apartment (sleeps 4) has been really busy during 2023. It has air conditioning, a sun terrace and it's only a minutes walk from a stunning, safe swimming area on the River Cesse. It is a perfect place to explore the Languedoc. Again, we have a minimum stay of two nights.
Why not take a two week holiday in our Apartment or Gite?
The 18th Century Wine Growers house, Maison d'été, in Babio, near Minerve has just been completed.  It's a classic Gite, offering a garden with terraces, swimming pool, summer kitchen and incredible views. It is available throughout the year.
It's so exciting to continue to build a loyal following of guests who return to continue their exploration of this stunning region of France. Quite a number have decided to purchase a second home, taking advantage of the reasonably priced houses in the Languedoc region of S W France.