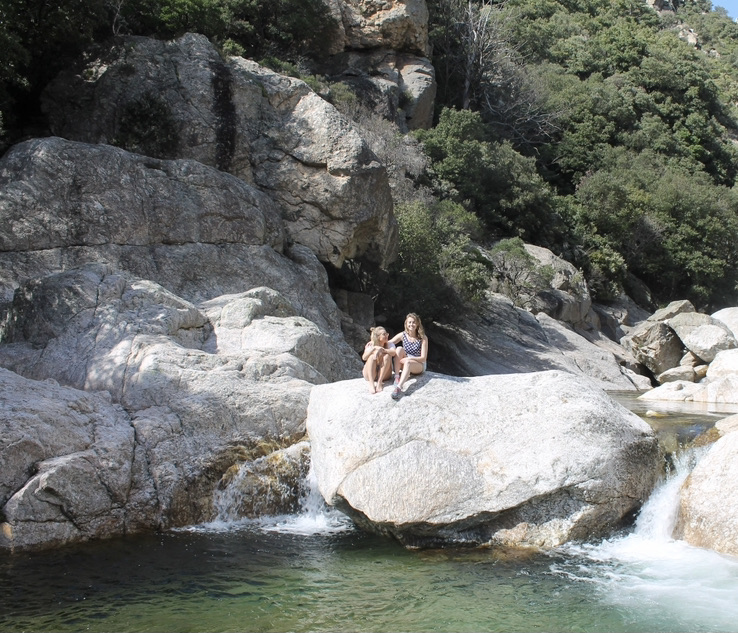 The Gorge de Galamus, 20 mins from the Castles of Queribus and Peyrepertuse, is a 500 metre deep limestone gorge carved over millennia by the waters of the Agly.
A photographers dream!
It is told that Galamus comes from the Latin word "gaudeamus", "let us enjoy". There are natural pools to swim in and wonderful walks down paths that lead to waterfalls. It is possible to walk along the road through the gorge but we decided to take the path to the stunning Ermitage Chapel…a must see!
For directions to the Gorge follow the D7 from Saint-Paul-de-Fenouillet (on D117 from Perpignan)
La Souqueto Accommodation offers B&B, an independent Apartment that sleeps 4 and a Gite.