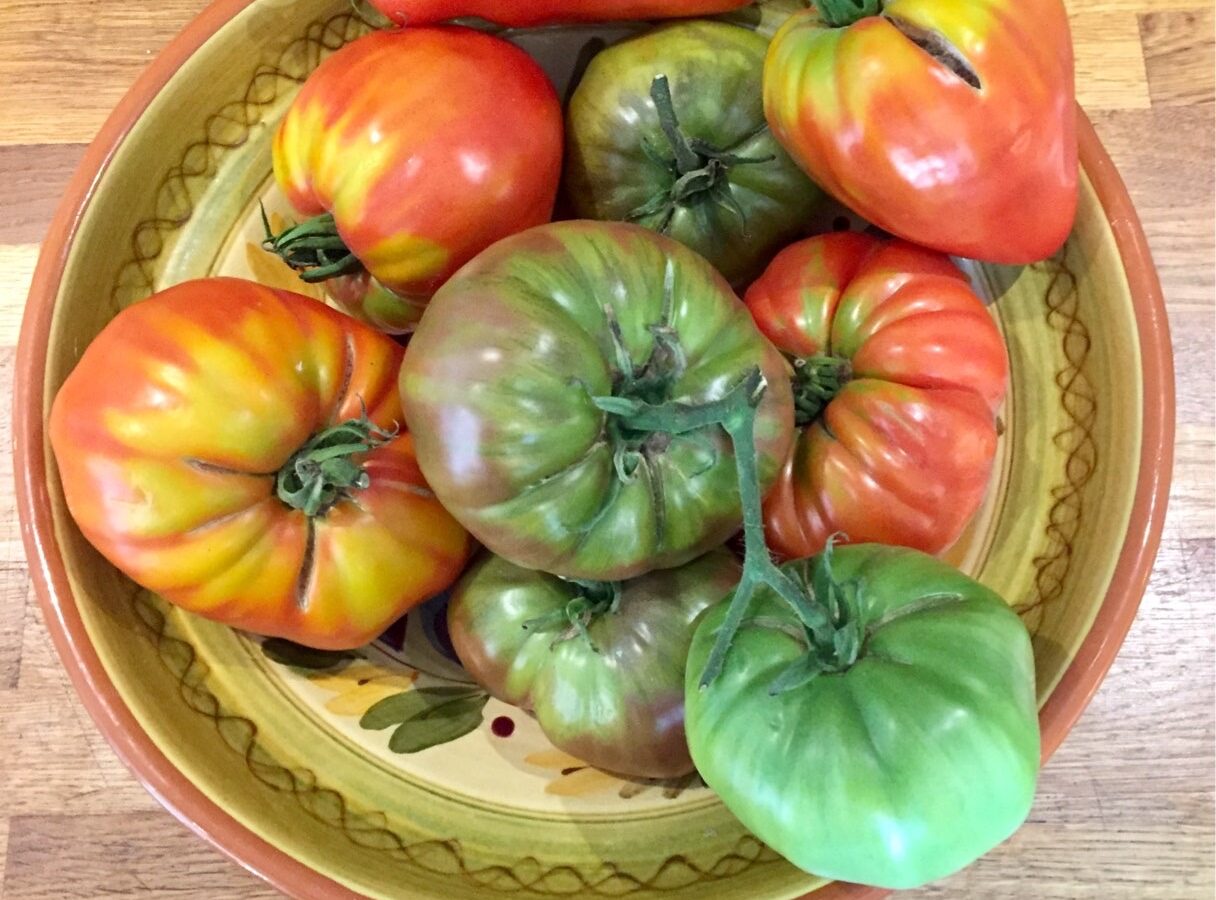 Fresh, organic produce from our local Markets
There's always delightful new-season produce on show in the colourful local open air markets where you can perhaps best appreciate the locals' "fresh is best" philosophy towards country cuisine. The finest organic meat, fruit, honey, cheeses and wines, all help to make a visit to a local Market in the Languedoc, a special experience. Olonzac Market on Tuesday mornings is a must. It's just 15 minutes from La Souqueto accommodation. The Market is arranged along the winding alleyways in the village. We often head up to Saint Chinian's Market on a Sunday. It's based in the main square under the Plane Trees.
Narbonne has an impressive indoor Market called Les Halles. Its open every day from 7am but shuts around 14.00. Its a great atmosphere!
The tiny little village of Agel, a few minutes by car from Mirepeisset has a wonderful small, local producers Market in the car park every other Thursday evening from 17.00.
For those staying at La Souqueto's Apartment or Gite, we always introduce them to a pick your own business called Top Fruits in Argeliers, a few minutes from Mirepeisset. Each year in May we head off to pick the most fantastic Cherries. Oh, and I've never seen so many varieties of tomatoes!