Narbo Via – Narbonne Roman Museum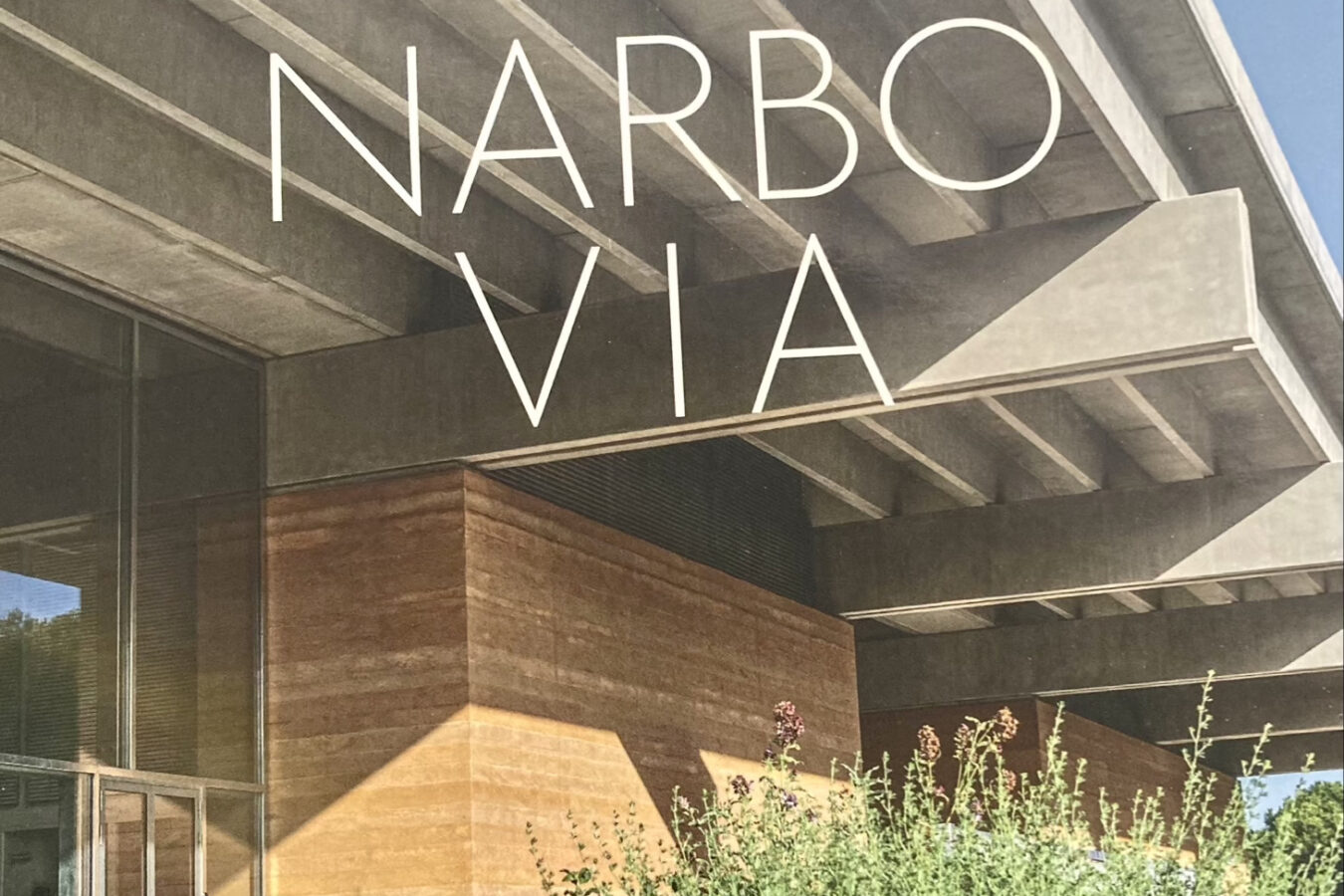 Discover the riches of the ancient city of Narbo Martius, the first Roman colony founded in Gaul in 118 BC, just 20 mins from La Souqueto accommodation.
Located at the eastern entrance to the city, the Narbo Via museum, designed by Sir Norman Foster Associates, opened in 2021. The Museum has become a new landmark at the entrance to the city, on a site adjacent to the Canal de la Robine. With a collection of more than 6,000 pieces, Narbo Via offers an exhibition area, on one floor, of more than 2,600m2.
Raised atop a podium, the museum provides a sense of restrained civic and architectural monumentality at the entrance to the city. The building incorporates galleries for permanent and temporary exhibitions, a multimedia education centre, auditorium, restaurant and library, as well as research, restoration and storage facilities. The centrepiece of the museum is a 'Lapidary Wall', which forms a natural barrier at the heart of the museum. Narbo Via, 2 Avenue André Mècle, 11100 NARBONNE. www.narbovia.fr