Our self catering accommodation!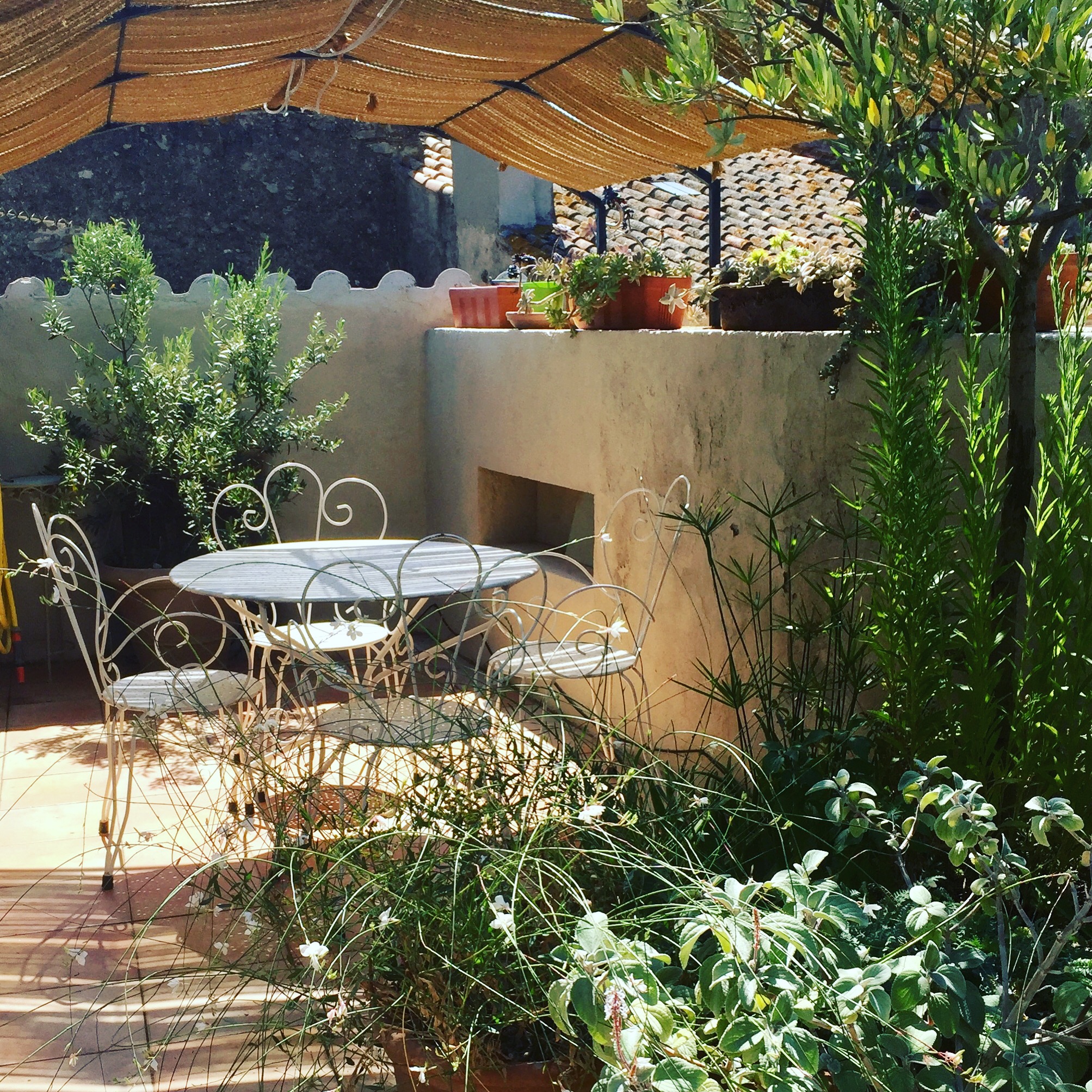 Now our guests staying at La Souqueto can choose from B&B or self catering accommodation in the Languedoc, South France.
Winter of 2019 we completely refurbished the family room, increasing the size of the main double bedroom, creating a new space for the twin bedroom, installing a kitchen/dining area and shower room.
The 2019 season has been a great success. Our guests staying at La Souqueto B&B have enjoyed our situation for exploring the heart of this authentic region of France. Whether it's the beaches of The Med, Cathar Castles and Abbeys, kayaking on the river Orb, walking in the Black Mountains behind us, wine tasting at quality domains or simply swimming and relaxing by the gin clear waters of the river Cesse just behind the house; it's all here for the international holiday maker wishing to enjoy an extended visit to the stunning Languedoc. (Now called Ocitanie).
We also offer cruises for all guests staying at La Souqueto B&B, on the Canal du Midi, a short walk from our back door.
The self catering accommodation is offered throughout the year and the fees are seasonal. Low season €300 per week, Mid season €500 a week, High season €1050 per week. We are able to discount for extended winter lets.