Walking tours in Occitanie.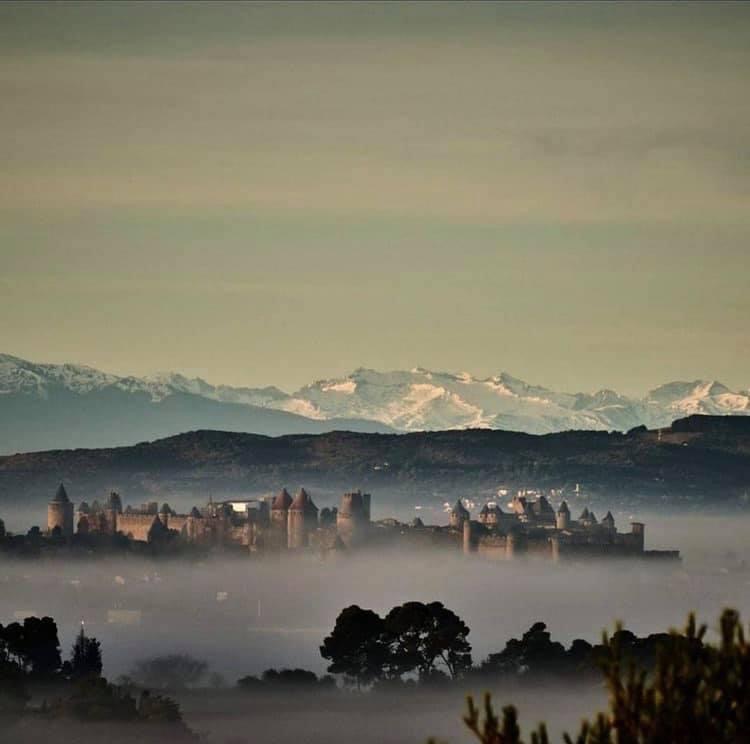 Stay at La Souqueto accommodation and let us help you to explore the numerous trails and walks in the Occitanie region of France.
We spend a lot of time exploring this beautiful region of France. We have found some wonderful walks! We are very happy to share them with our guests.
Feel free to contact us to help you organise a 'walking tour' from La Souqueto accommodation. We welcome groups and our B&B in Languedoc can accommodate up to 10 people. We also have a Gite in Babio that accommodates up to six people.
We will be happy to share the routes we have found and enjoyed and to make your stay enjoyable and stress free. We can arrange transport, wine tasting, boat trips and bookings for restaurants.