Mediterranean Coastline of Occitanie 5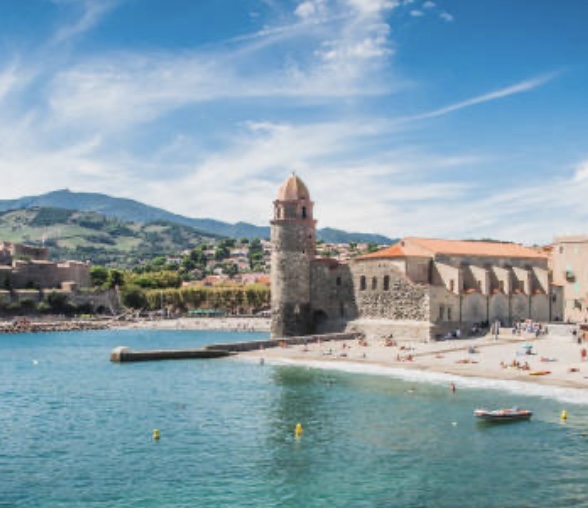 Collioure is a charming town on the Mediterranean coastline of Occitanie and less than one and half hours from La Souqueto B&B and Gite accommodation.
It is the birthplace of Fauvism, an artistic movement of the early 20th Century. It is characterised by daring and violent colours. Nicknamed the 'city of painters', this City has dazzled and inspired the greatest painters such as Henry Matisse and Andre Derain. Collioure is full of bars, restaurants and boutiques. Around it there are three beaches with spectacular views of the Mediterranean and the Pyrennees.